L'Oréal Professionnel

Art direction and UI responsive design for the new international website of L'Oréal Professionnel.
Homepage + Category + List + Product.

There was a call for tender to reinvent the old website of the company, I worked hand-in-hand with the UX designer to create a very incisive website with a unique art direction concept.


We won the call for tender and then we re-started our work from scratch to take into account the marketing and sales inputs of L'Oréal Professionnel's team.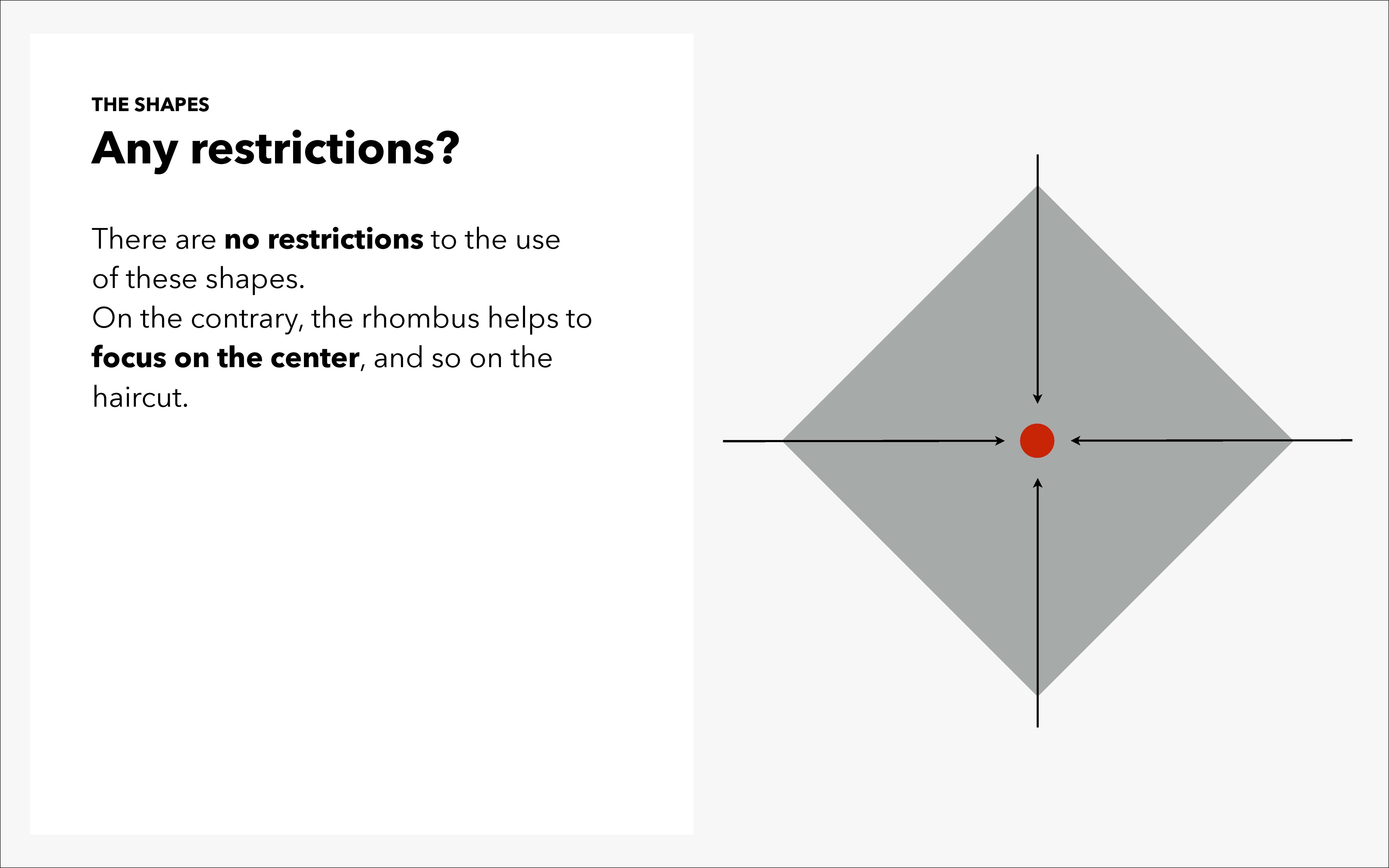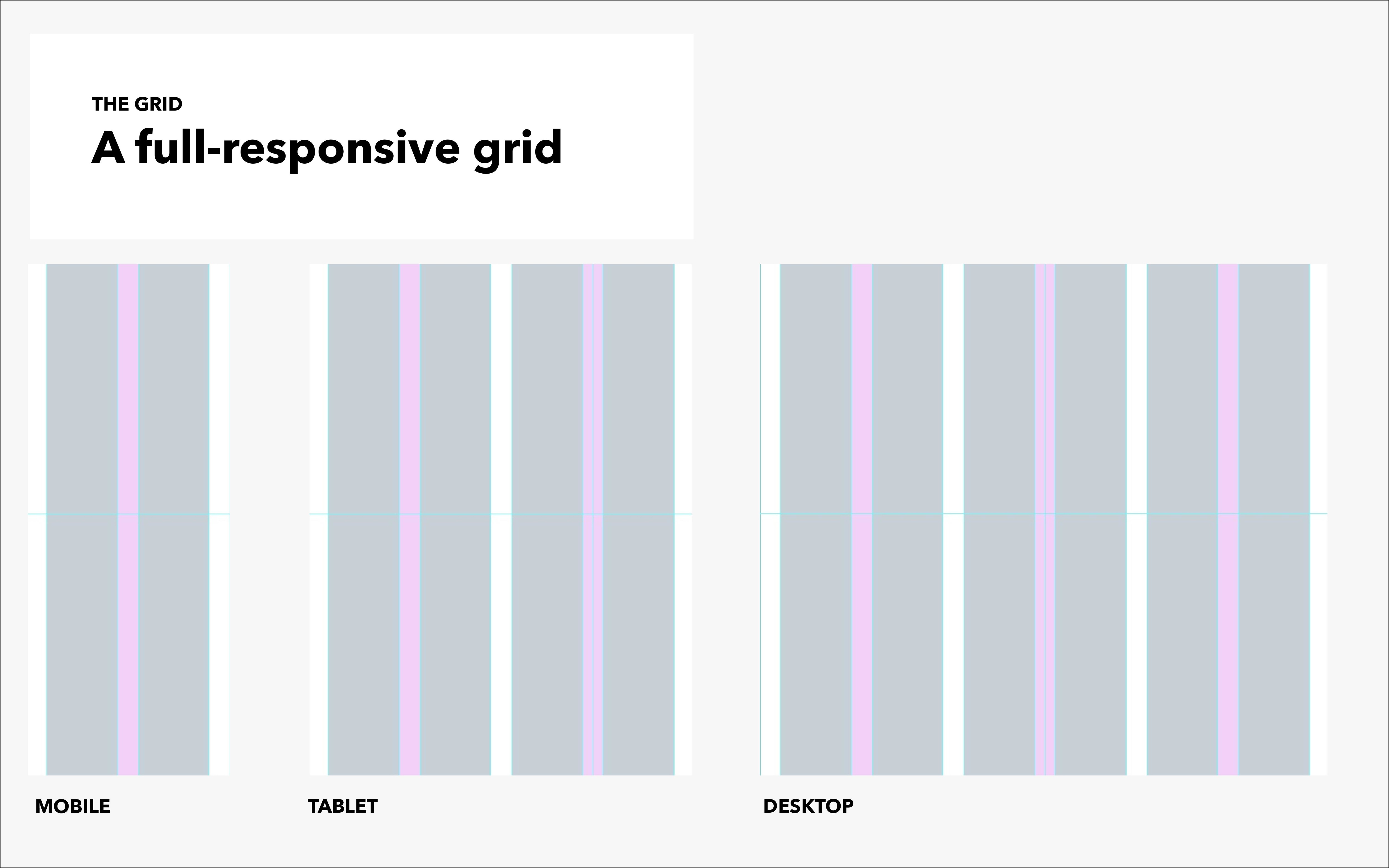 2015 Napoléon Agency